While many law firms will describe their dedication to their clients, not every firm can say they are deeply rooted in their community as a whole. At Sevenish Law, we are committed not only to protecting the rights of our clients but also making a positive impact on our Indianapolis community. For many years, lead attorney Randy Sevenish served the people of Indiana as a police officer and SWAT team leader. Today, that same commitment to others is evidenced by our entire firm's involvement with many local organizations and charities as volunteers, sponsors, advocates, and participants.
Freedom Radio

Sevenish Law is a proud sponsor of Freedom Radio 950 AM and 95.9 FM. Freedom 95 features a number of local and national talk shows, including broadcasting such well-known names as Sean Hannity, Dave Ramsey, Laura Ingraham, and more.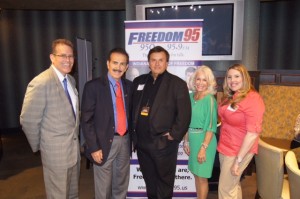 Indiana Safety Forces

A former police officer himself, Randy Sevenish is committed to supporting those who protect and serve the good people of Indiana. Sevenish Law proudly sponsors the Fraternal Order of Police—Indianapolis and Firefighters Local 416. Additionally, our legal team has lent its support to the Survive Alive program, which teaches fire safety to local children.
Indianapolis Southside H.O.G. Chapter #1242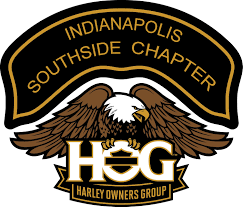 A longtime motorcycle enthusiast, Randy Sevenish is dedicated to protecting the safety and interests of motorcyclists across Indiana. Locally, Sevenish Law has helped sponsor recent local events, including the 2014 Master Link.
Road Guardians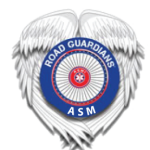 Another motorcycle advocacy group, Road Guardians, aims to reduce riding injuries and fatalities by promoting a culture of educated and responsible riding. Sevenish Law is a proud sponsor of the group, which trains individuals in accident scene management and promotes rider education and safety. Additionally, Randy Sevenish was a noted speaker at the group's Chicago convention.
Christian Phone Book and Christian Blue Pages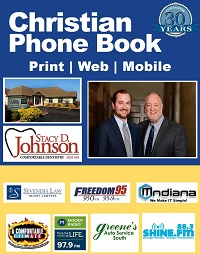 Every year, Sevenish Law is happy to support the Christian Phone Book and the Christian Blue Pages. Randy and Regina Sevenish are dedicated members of the Christian faith, and they offer their support to these informational guides. Every year, they help local individuals find Christian professionals and businesses in their area
Saints Francis and Clare Church
Randy Sevenish is an active Catholic and belongs locally to Saints Francis and Clare Church. Each year, Sevenish Law takes part in the church's annual festival through sponsorship and volunteerism.