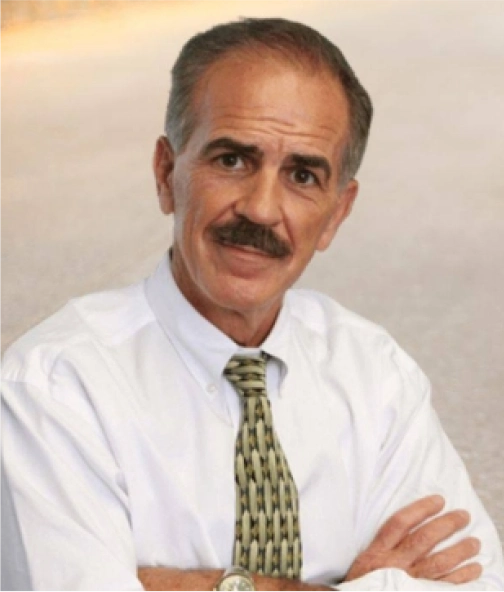 Randall Sevenish
Attorney/Founder
Bio
Dedicated Indiana Personal Injury Lawyer
My entire adult life has been dedicated to serving others. I have a long history of helping, teaching, educating and protecting others in a variety of arenas, including personal injury law, law enforcement and martial arts.
I served the Indianapolis public as a decorated Police Captain, police academy instructor and SWAT Team Commander all while attending law school.
As Karate Sensei, it was my pleasure to serve by teaching self-defense and karate to hundreds of Indiana police, adults, children and the disabled – changing lives. A 6th Degree Black Belt certification qualified me to serve the city and state as Karate Commissioner for the World Police & Fire Games.
Why Choose Me for Your Indiana Personal Injury Lawyer?
As an injury lawyer since 1985, I continue to proudly, ethically and aggressively serve the community by protecting the rights of those wrongfully injured. Serving others is "who I am" and my deep-rooted Christian faith requires me to "do the right thing" in all aspects of my life. Having a servant's heart is why I became an Indiana personal injury lawyer.
A Lifetime of Service of Protecting the Injured: Hear My Story